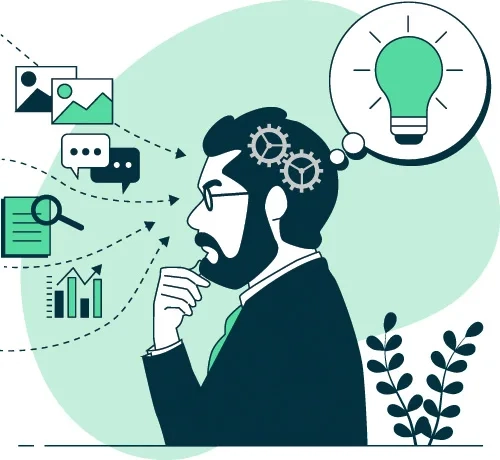 Who are we?
We are a dynamic and innovative team with a passion for international procurement and supplies. Our company is built on the foundation of providing our clients with the best possible solutions in terms of product sourcing and delivery. We have a wide network of more than 10,000 manufacturers and distributors in Turkey, which enables us to offer you competitive prices and a wide range of products.

Our aspirations
Our main goal is to win your trust and establish long-term business relationships with our clients. We believe that modern principles of business cooperation involve not only mutually beneficial, but also trusting formats based on the prosperity of the client. Our reputation as a fair and reliable partner is a guarantee of your and our success. We believe that by putting your interests first, we can achieve long-term benefits for both parties.

Our goal as a Sourcing Company
We want to change the way international trade is conducted, making it more free and accessible for everyone. To achieve this, we have developed the myTarget system, which simplifies all the processes of requesting quotes and ordering products.
Our goal is to become a reliable intermediary that will help you find the best products at the best prices and ensure their timely delivery to your warehouse or store. We strive to make the entire process as seamless and hassle-free as possible, so that you can focus on growing your business.
We are dedicated to providing excellent customer service and are always available to answer any questions you may have. We believe that by working closely with our clients, we can help them achieve their goals and achieve success in their respective industries.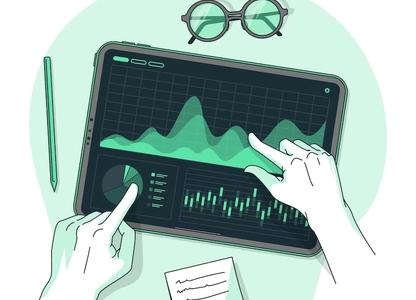 New Generation Approaches in Purchasing Processes and the Advantages of Partnering with Professional Sourcing Agents and a Supply Company in Turkey
Discover how new generation purchasing processes are revolutionizing procurement in the global market. Learn the benefits of collaborating with professional sourcing agents and procurement companies like Target Supply in Turkey.
Aug. 16, 2023, 2:37 p.m.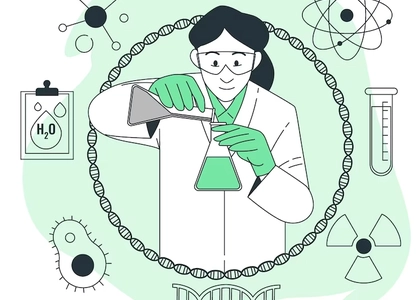 Buying Chemical Products from Turkey is Very Advantageous; Paint, Raw Material and Other Chemicals
Advantages of buying chemical products such as paint, raw materials, and other chemicals from Turkey, including the variety of options available, competitive pricing, and high-quality products. Turkish chemical industry, quality assurance measures.
April 25, 2023, 2:14 p.m.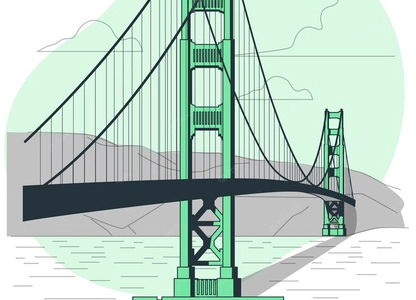 Why You Should Buy/Import PPGI Galvanized Steel Coil and Steel Products from Turkey
Discover the advantages of buying high-quality PPGI Galvanized Steel Coil and Steel Products from Turkey, including competitive pricing, a wide range of steel products, and an experienced and skilled workforce.
April 5, 2023, 9:50 p.m.