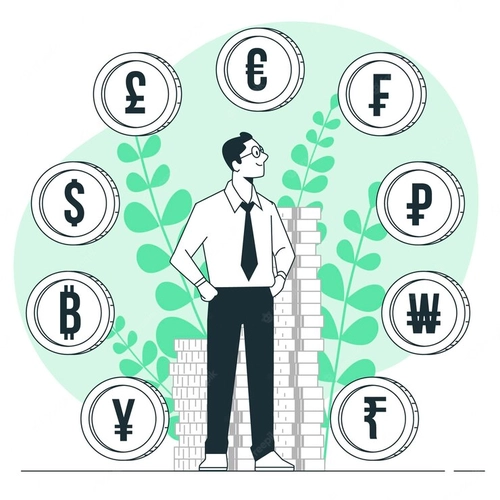 At Target Supply, we are committed to providing our international customers with convenient and secure payment options. We understand that different customers have different preferences when it comes to making payments, and we aim to accommodate as many of those preferences as possible.
Here is an overview of the payment methods that we currently offer:

Local currency payment
For customers in certain countries, we offer the option to pay in their local currency. This means that you can make your payment using the currency that is most familiar and convenient for you, without having to worry about exchange rates or other complexities. Currently, we accept payment in Russian Ruble (RUB) for customers in Russia. If you are interested in paying in your local currency and are not sure if it is available, please don't hesitate to contact us and we will be happy to assist you.

USD and EUR payment
In addition to local currency payment, we also accept payment in US Dollar (USD) and Euro (EUR) for all customers. This means that you can choose to pay in either of these widely accepted and widely used currencies, regardless of your location.

Bank transfer
At this time, we only accept payment via bank transfer. This means that you will need to initiate a bank transfer from your bank account to ours, in order to complete your payment. Detailed bank information for each specific offer can be found on the offer's page.
Thank you for choosing Target Supply for your product sourcing needs.