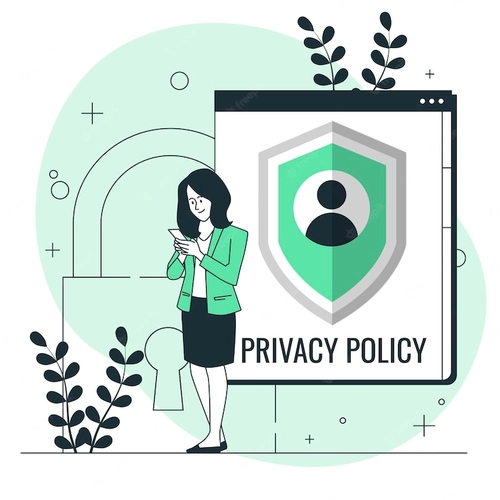 At Target Supply, we are committed to protecting the privacy of our customers and visitors to our website. This Privacy Policy explains what information we collect and how we use it.
Information We Collect
Personal information you provide to us: When you sign up for an account or make a request on our website, we may collect personal information such as your name, email address, and phone number.
Information collected automatically: When you visit our website, we may collect certain information automatically, such as your IP address, browser type, and device information. We may also collect information about your browsing history and preferences.
Use of Your Information
We use the information we collect to provide and improve our services, to personalize your experience, and to communicate with you. This may include:
Fulfilling orders and providing customer support
Personalizing your account and recommendations
Sending marketing and promotional emails (if you have opted in to receive such emails)
Analyzing usage and trends to improve our website and services
Sharing of Your Information
We may share your information with third parties in the following circumstances:
With service providers and business partners who help us operate our business and provide our services
In the event of a merger, acquisition, or sale of all or part of our business
As required by law, such as to comply with a subpoena or similar legal process
Security of Your Information
We take appropriate measures to protect the security of your information. However, no data transmission over the Internet or storage of data is completely secure, and we cannot guarantee the security of your information.
Changes to This Privacy Policy
We may update this Privacy Policy from time to time. We encourage you to review this Privacy Policy periodically for any changes.
Contact Us
If you have any questions or concerns about this Privacy Policy or our handling of your information, please contact us.